Frequently Asked Questions: Paint and Stain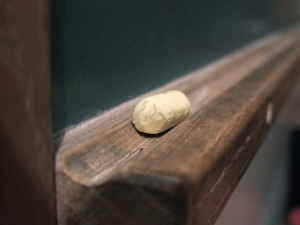 1. What is the warranty on the Eden Coast finish?
We offer a five year warranty on our standard factory stain and paint finishes. Specific paint manufacturer products and color requests are welcomed and the appropriate product warranty will apply.
2. Is there any maintenance on your factory finished doors?
There is no required maintenance. We use the highest quality clear coats on all of our stained doors to protect the door from environmental factors such as moisture and UV rays. Our doors can be washed using mild soap and water and waxed occasionally to extend the life of the finish. This feature is also an option in our factory finished paint.
3. How many stain options can I choose from?
There are 8 smooth stain options and 8 wood-grain stain options. We also match many wood and color finishes.
4. Are there any restrictions on the color we can paint the doors?
The paint options are limitless. Our doors can be painted any color including black.
5. Can we purchase the door primed and finish it ourselves?
Yes. When staining, a process similar to staining fiberglass is recommended.
6. How are the doors refinished when the time is right?
While waxing your door definitely will extend the life of your finish. All things fade over time. When the doors reach the point that the color needs to be brought back to it's original color or a new one if desired, the doors should be finished using a faux technique similar to that used on fiberglass doors and windows.