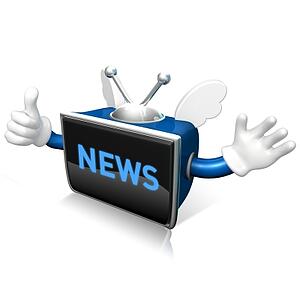 We have, once again, expanded the Eden Coast family! We welcomed our newest team member, Rosmery Mojena, effective September 29, 2014.
"Rose" (as she prefers to be called) was born in Havana, Cuba. The youngest of three children, she and her family arrived in the United States twenty years ago the old fashioned way – on a man-made boat with a paddle! Although she was very young at the time and doesn't remember much about the experience, she is forever grateful to her parents and their sacrifice in bringing them all to America in hopes of providing a better way of life. Now, twenty years later, Rose says she is living the American Dream.
She is "loving every minute of" pursuing her B.A. in Accounting and is looking forward to acquiring the real life experiences Eden Coast can offer. She has lived in Georgia for the last 17 years, and has only been able to return to Havana once to meet her grandfather for the first time. She says it was the best two weeks of her life! She has two dogs and loves spending her time outside. However, Sundays are spent indoors during the fall so she can watch her beloved Florida Gators, Dolphins and Hurricanes. I wonder if we will have any luck converting her to a Bulldog fan!
We welcome Rose and the strong skill set she has developed over 7 years of experience in a fast paced office environment. Rose will serve as Office Administrator in our Lawrenceville, GA home office and will report directly to Duane Laricey, President.