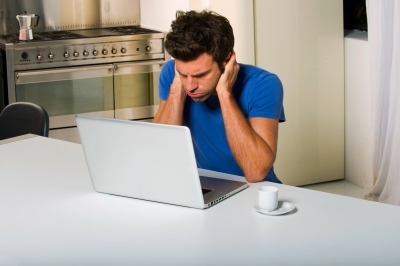 So, you think you might want to go with composite materials for your garage door. You like the idea of not only an eco-friendly solution for the environment, but also, you want to move away from the rotting issues and the maintenance issues associated with wood.
Let's begin by answering the question, "What is a composite garage door?" Most composite garage doors are constructed by adhering various types of material to a steel door in an effort to achieve a wood-like appearance.
Understanding your choices when it comes to composite materials is the first step in the decision-making process.
Composite materials fall into 5 basic categories:
• Fiberglass
• Recycled wood and paper
• PVC
• Low density Foam
• High density or Reinforced Foam
To help you make the best decision, ask yourself what design and finishing options are most appealing to you. If you like standard stamped or pre-molded designs, then fiberglass composite would be a good choice for you.
On the other hand, if you want to be creative in your design, match the architectural expression of your home, match the style of your front door, or only be limited by your vision, then a PVC, a recycled wood, or a foam composite product will be a good fit for you.
PVC is a plastic option that offers the same workability as recycled wood and will not rot. It is heavier than many of the low density foams but is still lighter than wood. The greatest challenge this option presents is the limited color options that are available. Dark colors cause the PVC to expand and contract which can lead to the overlay popping off the doors.
A recycled wood and paper product is heavy and may eventually have some rotting. After all, it does still have some wood or paper in it. Its durability, however, is usually superior to a true wood door. Think about your design….are there going to be areas where water accumulates at the edges, in the corners, or at the bottom? Wet environments and water accumulation, even in small amounts, create rotting environments eventually.
Benefits of a low density foam composite material include no rotting and a much lighter weight than wood and other composite materials. However, this option does not offer the durability that recycled wood or high density or reinforced foam does.
The fifth type of composite material is high density or reinforced foam, which offers the best solution for limitless design and durability.
Once you understand the different types of composites available, along with the benefits and challenges they offer, the real choices begin. What kind of finish do you want? Will you stain or paint your door? Do you want only a rot-free door or do you want a maintenance-free solution? There are differences. I look forward to discussing those differences in our next blog posting!
*Image from:  http://www.freedigitalphotos.net/images/view_photog.php?photogid=1499